In-Person Readings in Denver, Colorado 9/11-13
Golden Triangle Neighborhood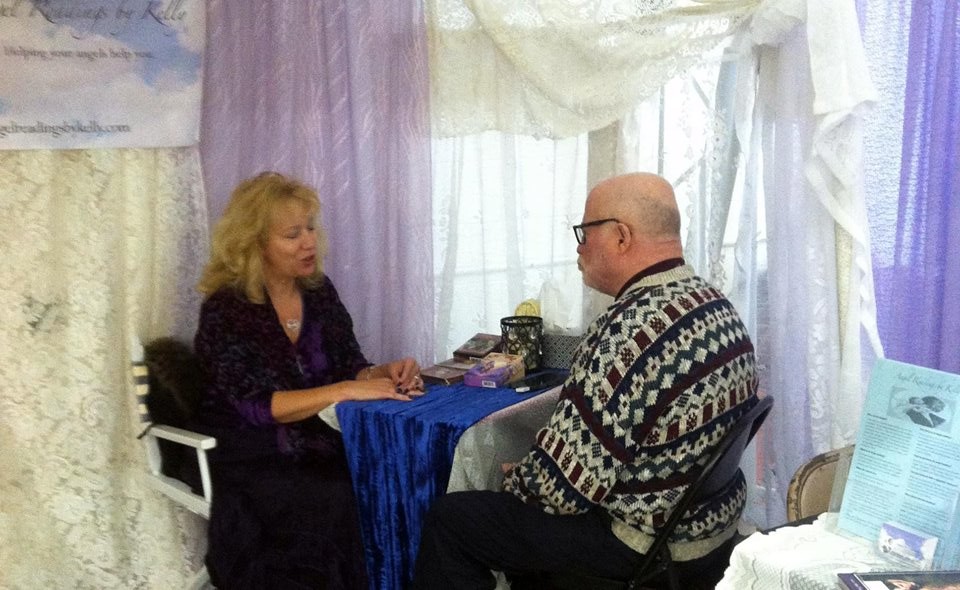 Kelly will be giving in-person angel readings in Denver, Colorado, in the Golden Triangle area.  In addition to relaying messages from your guardian angels, Kelly is offering couples readings, connections to the Other Side, pet readings and Soul Reviews with Archangel Raziel.
Flexible appointment hours:  Starting at 9:00 a.m. and last appointment at 7:00 p.m.
Rates:  $2.00 per minute.  You may schedule for any time increment you'd like.  Here are client favorites:
15 minutes = $30; 20 minutes = $40; 30 minutes = $60; 45 minutes = $90; 60 minutes = $120
Soul Reviews are $130 and last between 60-90 minutes
Kelly offers monthly reading specials.  Be sure to check out the September newsletter to see available specials you are welcome to use for your reading.
FREE MP3 recording of your session for ANY reading.  If you'd like a CD with your session mailed to you, it's $8 extra.
Credit cards accepted on site.  The exact address will be emailed or texted to you as your appointment approaches.