Book A Reading Now
Make an appointment for an angel reading with Kelly.
Read the newsletter
Enjoy specials and angel messages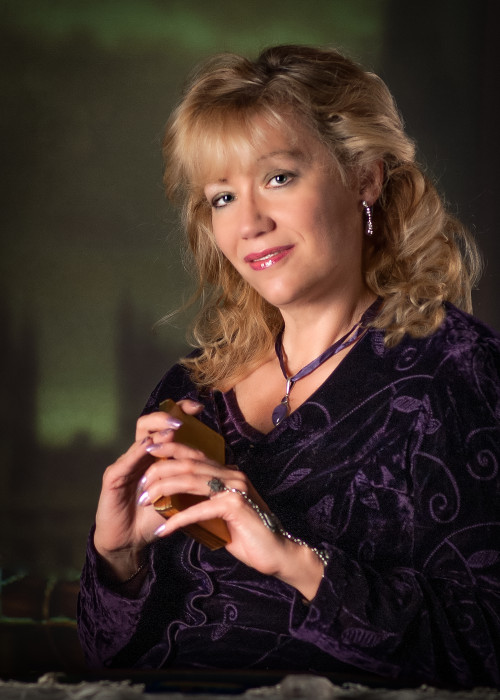 Angel Readings by Kelly offers readings conducted by Kelly Patterson, Angel Therapy Practitioner®. Her conscious journey on the spiritual path began after a near-death accident in 2002. She was originally certified by Dr. Doreen Virtue in 2007. Kelly has conducted thousands of angel readings for men, women, children and even pets.
Kelly would love to work with you and your angels as you journey on your path!
Services include: