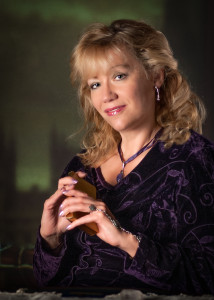 We all have angels—divine helpers and loved ones who have transitioned to the non-physical. It does not matter if we believe or are even aware of our helpers, we all have them. Because many are unaware of this unconditional source of love and support, there are many bored, under-used angels.
Angel Therapy Practitioner® and Medium Kelly Patterson has given hundreds of angel readings for people, buildings and animals since her initial training in 2007, and wants to share the angelic realm with you. She offers many ways to help you connect with your divine helpers. Be sure to visit all the pages to see all the ways you can have a deeper spiritual connection.
It's easy to get started and your angels are just as eager to connect with you as you are with them.
Photo: Aspen Lane Photography