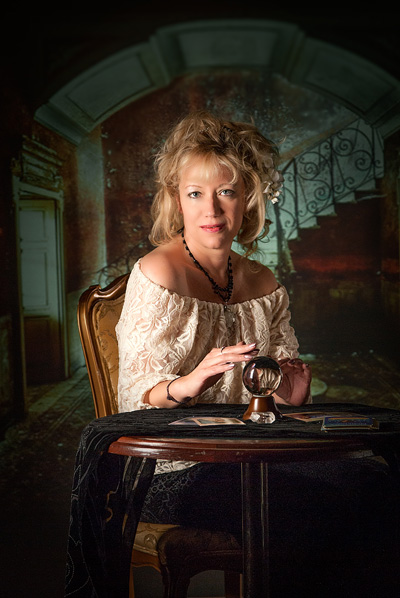 Kelly Patterson is a Medium and an Angel Therapy Practitioner®. Her conscious journey on the spiritual path began after a near-death accident in 2002 in Estes Park, Colorado.  Her transition from skeptic to believer in the Divine happened in 2005 when the angels healed Kelly's addiction to alcohol.  After that miracle, Kelly followed Divine guidance to relay the Higher Power's messages to others.
Kelly has conducted thousands of angel readings for men, women, children and even pets.  With guidance from the angels and ascended masters, she has performed space clearings and readings on buildings, as well as helped souls cross over to the Other Side.  she also teaches workshops on angel and fairy connections helping others discover and deepen their own relationship with their angels and Higher Power.
The mission of Kelly's practice is to work hand in wing with the angels to help bring peace to one person at a time and help souls manage their lessons in Earth School. She'd love to work with you and your angels as you journey on your path!